Daehyun: Jongupie can I have some? Everything looks so yummy!!
Jongup: Give me some of the money you got for you birthday first.
Daehyun:…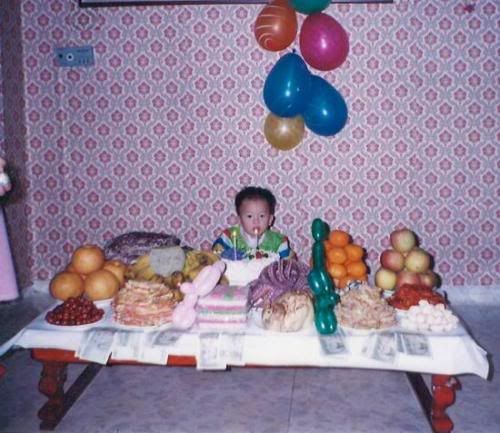 Himchan: My hugs are free.
Yong Guk: No one wants your hugs even if they are free.
Youngjae: Im trying to sleep so can you guys shut up!!
Zelo: Why is my baby picture the way I am right now?
Me: Thats because you are still a baby Jellie.

Zelo: ………